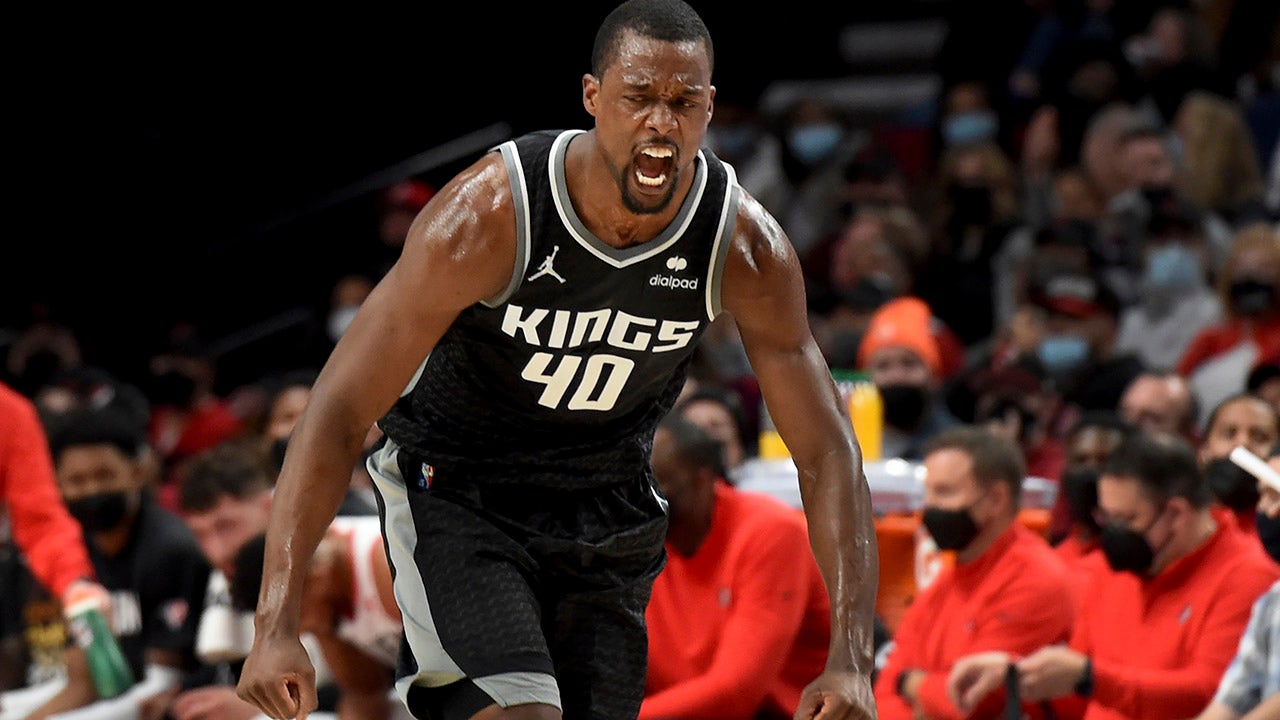 We're only a few weeks into the 2021-22 NBA season, but it's been a year's worth of fun. So far we've seen a bunch of players perform below their expectations, but we've also seen guys perform above them. Today, I'm playing a game of buy or sell with six of those overachievers. I'll tell you if I think the player can keep up their play, or if they're just on a hot streak. Let's get started!
Harrison Barnes- Sell
Harrison Barnes has been on fire to start the year. He's averaging 21 points per game and shooting like his teammate Buddy Hield, hitting 42% of his 6 attempts from deep per game. He's been a consistent offensive option for a while, but he's never been this good. Can he keep it up? I don't think so. The Kings have too many offensive options for Harrison to keep his scoring numbers up. He's just been the hot hand while De'Aaron has been struggling, and will soon return to his usual self (usual Harrison is really solid though).
Tyler Herro- Sell now, buy later
Tyler Herro is bringing the heat so far (get it? I know, not funny). He's averaging 20 PPG and shooting career-highs from the field (47%) and from three (42%), and that production is making the Heat really scary. Can he keep it up and win 6MOY? I'm selling on that. I think the way Montrezl Harrell has been playing puts him far ahead of Tyler in the 6MOY race. The only way Tyler wins is if he averages 20 across the entire season, but that's hard to do and very rare for a bench player. However, I am buying that this is the real Tyler Herro. He's shown that he is a very confident and capable shot creator, and when he's starting in the near future he will be this guy full time.
Cole Anthony- Buy the entire stock
On a Magic team with no clear best player, Cole Anthony has taken the mantle of number one option and ran away with it. He's put up 19 points per game across Orlando's first 12 games. He's shooting 44% from the field and 39% from three, which is much improved from his rookie season. He's come up big in the clutch multiple times, including a 14 point, 4 threes fourth quarter that buried Minnesota. He's only in his second year, but his offensive confidence is off the charts. I'm buying in on Cole Anthony.
Carmelo Anthony- Sell
Melo has been electric this season, and it's been a ton of fun. He's averaging 17 PPG, which is his highest average since his last All-Star year. He's also shooting 50% from three on 7 attempts per game. Just like the other C. Anthony in the league, Melo has been a huge performer in crunch time this season. As much as I've loved watching it happen, I'm not buying in on this level of play from Melo. That's not to say he won't be a crucial part of any Lakers' success, but I don't think he'll be able to keep up this 6MOY production.
Ricky Rubio- Sell
Since his rookie season, Ricky has been one of the league's top passers. He was drafted fifth overall in 2009 (before Steph Curry), which meant he had huge expectations. For his career, he has an average of 7.6 assists per game. That's top 20 all-time. Despite that playmaking talent, scoring has held him back from reaching his full potential. This season, however, he's been an offensive weapon. He's averaging a career-high 14 points per game and shooting 41% from three on 5 attempts per game (far and away career highs). He's been a big contributor to Cleveland's competitive play, but I don't think he's really that guy. He's hot right now, but the past decade suggests he's not a consistent scorer like he's been this season.
Will Barton- Buy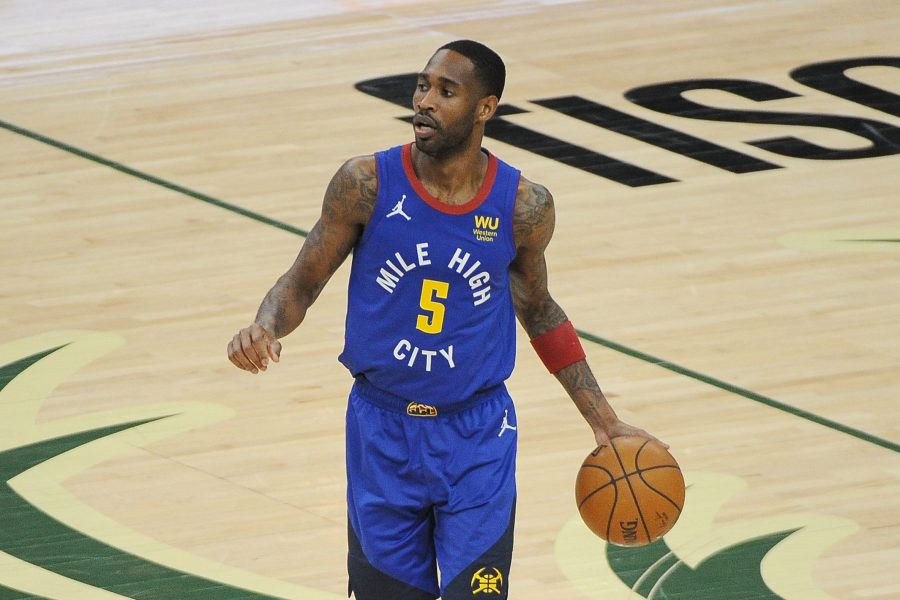 Jamal Murray is out indefinitely. Michael Porter Jr. has been awful. How are the Nuggets still winning games when Jokic's two best teammates aren't contributing? Will "Thrill" Barton is having a huge season so far. He's putting up career highs in scoring (17 PPG), assists (4.4 APG), steals (1.4 SPG), and 3P% (43% on 6 attempts per game). Even when Jokic was suspended, Barton led the Nuggets to a W by putting up 30 points and 6 threes (he also had help from Zeke Nnaji, who won Bench Mob Player of the Day for his performance that game). I see no reason why Will can't keep this up. I'm buying in on him.
So, that's my verdict on some early overperformers. Do you agree or disagree? Who are some other guys you're buying in on? Let me know! An article like this for underperformers is coming soon. Thanks for reading, see you next time!